Rand Kitani and Dr Esha Chainani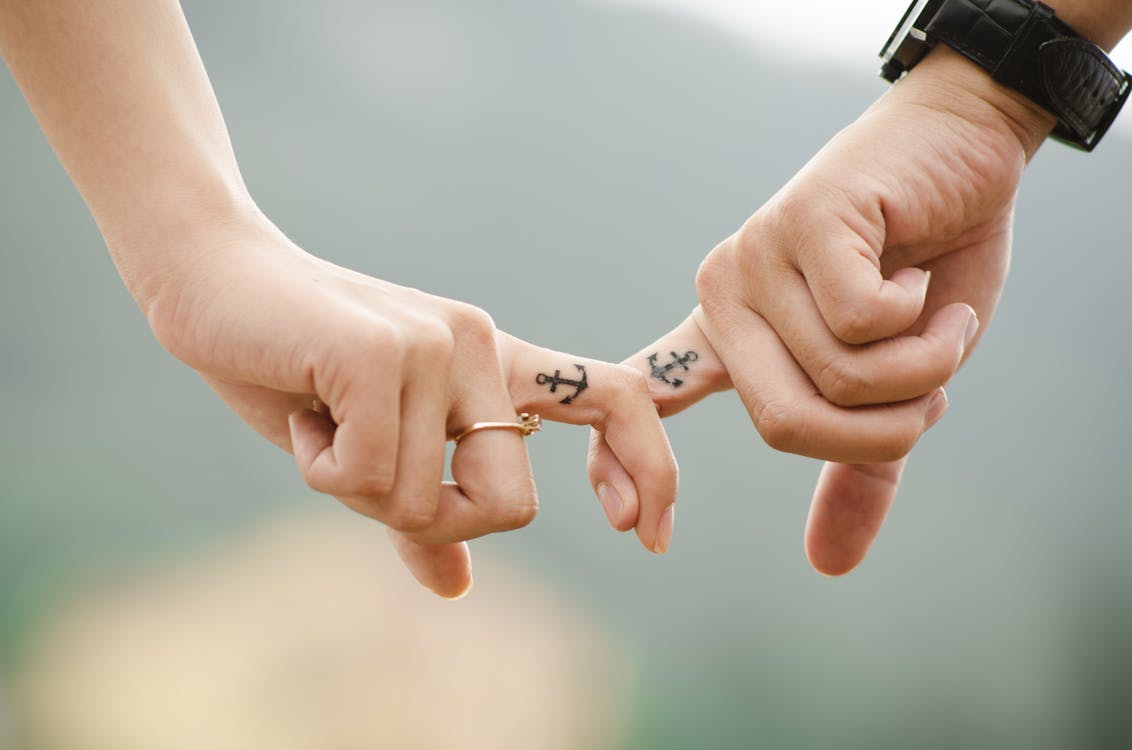 Pregnancy is a wonderful journey for the partners and their families, therefore; it is necessary to have a pleasant experience. To be ready facing any pregnancy-related complications and make this journey enjoyable and amazing, it is always advisable to get preconception counseling from a family physician or a gynecologist.
Pregnancy is a long journey that lasts approximately 280 days, and it requires a lot of preparation with its many ups and downs. Before planning to get pregnant, partners must have open communication and dialogue about the new roles and responsibilities. Career, family structure and lifestyle have changed a lot in recent years, and therefore it may not be easy to accommodate a new responsibility. Pro-creation is a basic human instinct, and it can not be denied in spite of the pressure of our busy lives .As doctors, we will try to make this experience comfortable and safe for you and your new bundle of joy. .
Preconception counseling is also aimed to identify the behavioral and social risks  women face during and after  pregnancy. In the process of preparing for the pregnancy, certain lifestyle modifications are required and necessary to be made, such as quitting  smoking and substance abuse. These behaviors and substances  have  a direct toxic effect on the health of  the expecting mother and her unborn baby. Hectic work schedules may also have a direct negative impact on women's health during pregnancy, and  options must be explored to make the experience less strenuous. As a rule of thumb, good health leads to a healthy mother and a healthy baby.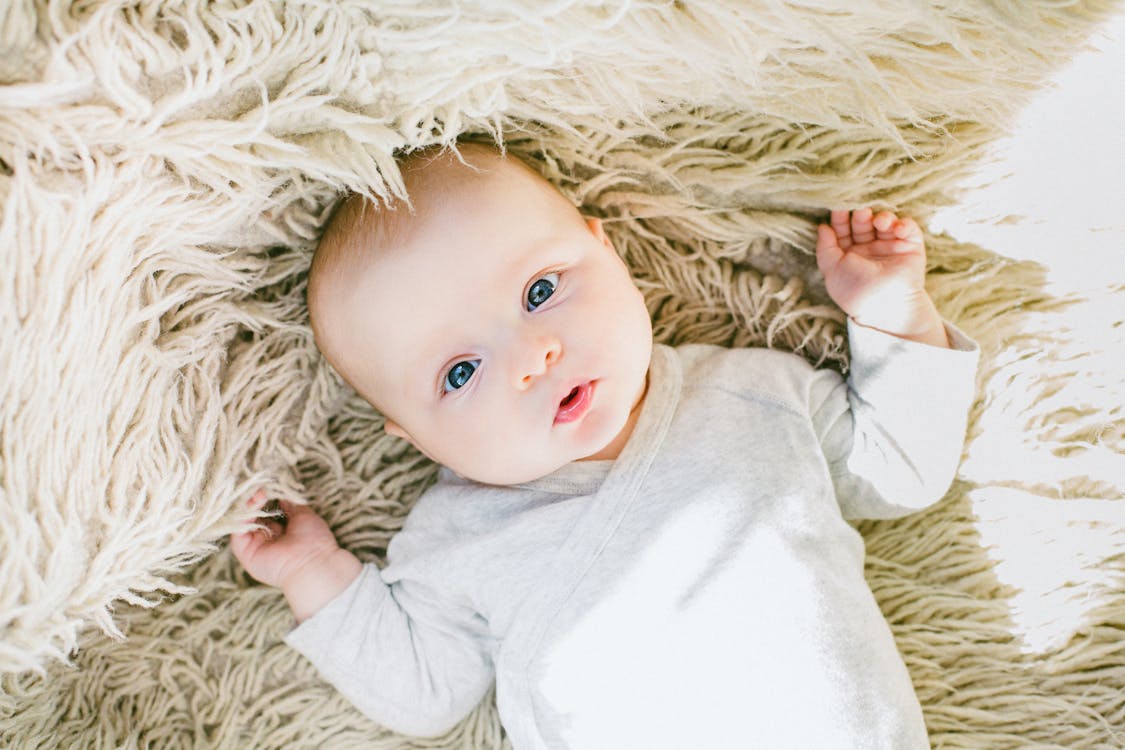 Is Preconception Counseling Advised?
Yes !!!! It is advised to go for preconception counseling. It aids the doctors and the expecting couple in identifying risk factors early in the process, if any, that can negatively impact the pregnancy.
During the pregnancy planning phase, in preconception counseling we look at the following: blood pressure, weight and BMI, spouse's family history of hereditary disorders, diabetes, mental disorders, and prior childbirth and related complications. . We then provide suggestions on avoiding certain risks that could impact you and your baby. .
Recommend a title for this segment: maybe something like biological parameters and recommendations?
Some basic tests to be carried out prior to conceiving include: hemogram, blood group and Rh, Hb electrophoresis, thyroid levels (TSH), fasting blood sugar, and rubella IgG (Rubella immunity).
Low or high BMI : i.e. low (<18) or high (>25) – optimizing your weight before pregnancy is crucial in reducing pregnancy risks such as miscarriages, and it also maximizes maternal and child health post delivery. Start by creating a supportive environment that promotes a healthy lifestyle. Diet modifications are also important in weight management. You should start taking folic acid and B complex tablets as soon you start planning for pregnancy as this simple early intervention could reduce the risk of abnormalities in the baby by 2/3rds.
Hypothyroidism: if you are suffering from hypothyroidism, your thyroid dosage needs to be adjusted for the baby's proper neurological development .
Diabetes: if you are diabetic before pregnancy, there is a 3-fold increase in the prevalence of birth defects, which can be reduced substantially through proper management of disease.
Heart disease: if you have any prevailing heart diseases, then it is wise to consult your cardiologist as in certain conditions pregnancy is a contraindication.If you are on blood thinners then your medications need to be changed to safer options as routine anticoagulants cause birth defects.
Low hemoglobin: we need to check your iron stores as well as rule out blood disorders such beta-thalassemia minor. If iron levels are low, you need to take a therapeutic dosage of iron so as to avoid low birth weight in babies and/or preterm delivery. Even after delivery, anemia is a risk factor for postpartum depression.
Carrier of beta-thalassemia: A carrier is an individual who has the ability to pass on disorders to offspring without expressing or showing signs of the disease themselves. In such cases your partner also needs to be checked for this disorder . If both partners are carriers, then a prenatal diagnosis of thalassemia major through chorionic villus sampling (CVS) or amniocentesis is necessary.
Anti-epileptic medication? don't forget to take folic acid with anti-epileptic medication, and consult a physician to switch over to options that are less harmful for the baby.
Acne treatment: If you are using any cream for acne treatment, like isotretinoin, then it is better to avoid pregnancy during the duration of the treatment as this results in miscarriages and birth defects.
Rubella test: in case the rubella test is sero-negative, it is better to take rubella vaccination first, and avoid pregnancy in the following 3 months to avoid birth defects by rubella virus.It is always advisable to get vaccinated against hepatitis B, and typhoid as well.
It is a wonderful opportunity to cultivate healthy habits before pregnancy. So exercise, meditate, eat healthy & be positive.